Download brouchure
Previous Event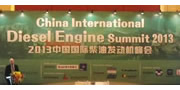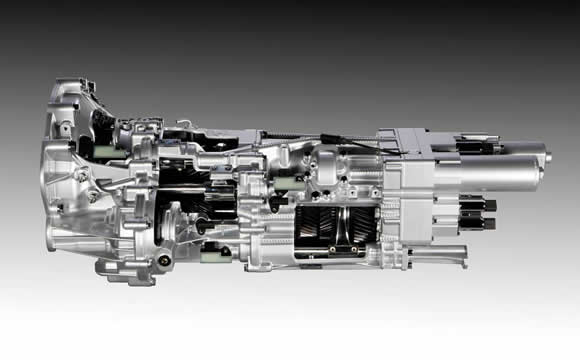 Event Background:
Along with rapid development of economy and rising requirement for automobiles, the transportation industry in China is developing in a high speed, while some environment pollution and energy shortage problems occur at the same time.
The Ministry of Environmental Protection has formally implemented the "China IV" since July 1st, 2013, and the "China V" will be forced to implement in 2015, while Beijing has been executing the "Beijing V" emission standard which is equal to the "Europe V" standard since the beginning of 2013. In such circumstances, either the manufacturing enterprises of passenger cars, commercial vehicles and engines or the manufacturers of emission control technology would have to pay more attention to the research, development, update and practical applications of energy saving and emission reduction technology and get ready for a more critical emission regulation in advance.
Based on huge success of China International Diesel Engine Summit 2013, the China International Automobile Engine Summit 2014 will be held in Beijing from June 17th to June 18th, 2014. This summit will base itself upon the actual situation of Chinese automobile engine industry, making a further analysis of the emission policies and regulations, latest technology trend and the development trend of future technology that insiders care about. Meanwhile, it will carry on a deeper discussion on hot topics such as the transition of the fuel quality upgrading and the future development of new energy automobiles. Here will also be the best platform for you to make transnational project communications with senior government officials, OEM manufactures, industry leaders and experts.
Event Highlights:
Summary analysis and suggestions for the implementation of China IV
Time table and preparations in different regions for China V
Emission control legislation in Beijing area
National supply schedule of China V gasoline
Latest emission regulations in Europe and America
Technical routes of major automobile companies
Technology strategy and route of the vehicle manufacturers
Latest technology for car engine
Heavy duty engine energy saving and emission reduction technology
Gearbox contribution to energy conservation and emission reduction
Lightweight technology of automobile
Development status of stop-start technology
The development trend of modularization technology
Electronic controlled injection plus TWC technology
EGR technology
Optimal design of combustion system
Latest technologies and challenges of hybrid vehicles
Development and applications of new power battery
Power system technology platform of fuel cell vehicle
Lubricant: improve fuel economy & reduce emission
Application of 3D printing technology in automobile parts