Let's count down
Download brouchure
Previous Events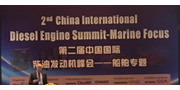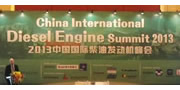 On-site photos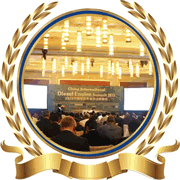 Registration
Past Sponsors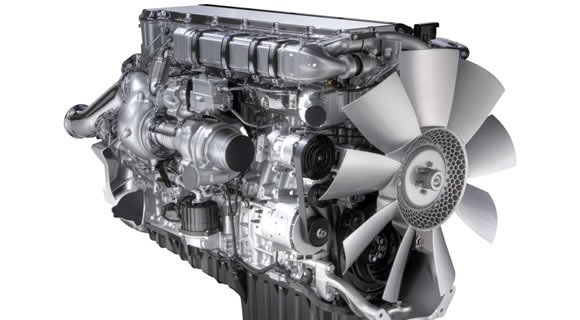 Event Background:
Comparing with gasoline engine, the thermal efficiency of diesel engine is 30% higher, yet diesel's contribution to greenhouse effect is 45% lower. Thus, it is on the trend to see an increasing number of diesel vehicles in the market. However, diesel engines emit a fair amount of harmful particulate matters and nitrogen oxide compounds, which require strict legal regulation and supervision over exhaust gas emission of diesel engines.
Ministry of Industry and Information Technology (MIIT) released an announcement, stating that the State Standard IV of Diesel Vehicles will be implemented from January 2015 in China. While in terms of non-road mobile machinery regulation, Beijing will officially start the fourth phase on January 1st of 2015. Under these circumstances, no matter it is commercial vehicle, non-road mobile machinery and engine manufacturer, or professional provider of emission technology, they would increase the input in research, development, renewal and application of emission-cutting technology, to prepare themselves in advance for stricter emission regulations.

With the successful experiences of previous two summits on diesel engines, the third China International Diesel Engine Summit will focus on the practical situations in the diesel engines industry in China and discuss issues that attract professionals. Topics ranging from the policies and regulations in energy and emission reduction, the latest technical developments and future trends, to the latest industrial practices and experiences of business innovation hot spots such as engine re-manufacturing. The summit will be the best platform for you to exchange opinions with governmental officials, OEM manufacturers, industrial leaders and professionals over international projects.
Event Highlights:
Latest EU regulation and future path of emission control
Summary and Suggestions on EPA Tier 4 Final implementation
Future technical roadmap of leading OEMs worldwide
Latest diesel engine technology in the world
Latest engine remanufacturing technologies and standards
Engine testing technology
Engine control module technology
SCR System optimization and cost control
AdBlue China standards and infrastructure construction progress
SWOT analysis of EGR+DPF+DOC (POC) technology
Advanced integrated Hybrid Power System
Dual-fuel Engine application
Preparation and recommendation on China IV before implementation
Interpretation and Suggestions of non-road machinery State III
Summary and notes to the implementation of Beijing V
Implementation of III (A), preparation and recommendation on III (B) in advance
National supply timeline of China IV diesel fuel
Sensor: ensuring best working status of engines
Turbocharger: improving engine power and torque
Latest ER&ER technologies in Commercial Vehicles
Future trends of Construction Machinery: Greener and Smarter
The latest EC&ER technologies of Agricultural Machinery in America
How to improve Fuel Economy
Discussion on the application of other energy-saving technologies
Organized by
Golden Sponsor
Presentation Sponsor
Exhibition Sponsor
Cocktail Sponsor
Roundtable Sponsor
Advertising Sponsor
Testimonials