Download brouchure
Previous Event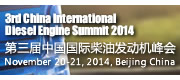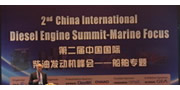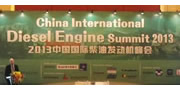 Registration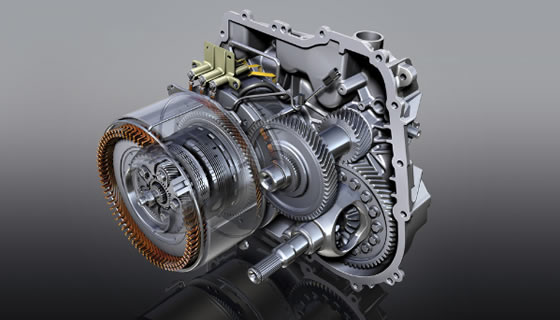 Event Background:
The rapid development of China's economy and the surging demand for cars have promoted the development of transportation industry. China's automobile enterprises are developing very fast, but meanwhile certain environmental pollution problems and energy shortages also appeared.
Ministry of Environmental Protection (MEP) brought into force the China IV emission standard on July 1, 2013, and the China V emission standards has been enforced in advance in some developed regions and are expected to take mandatory effect in the whole country may be in the end of 2015. The China VI emission standards is also being established. The Beijing VI emission standards, refering the more stricter California emissions standards, will be first implemented in Beijing in 2016. In such circumstances, the passenger cars, transmission, engine manufacturers, and the emissions control technology manufacturers need to put more efforts on the innovation and practical application of EC&ER technologies, so as to get ready for stricter emissions regulations.
For the huge success of China International Automobile Engine Summit 2014, the 2nd China International Automobile Powertrain Summit will be held in Beijing from April 9, to April 10, 2015. This summit, based on the actual situation of China Automotive Powertrain Industry, will discuss in-depth the emissions policies and regulations, the updates and development trend of latest technology, the upgrade of fuel quality , the latest technology of gearboxes and other hot topics. It also remains the optimal platform for you to communicate international projects with senior government officials, OEMs, industry leaders and experts.

Event Highlights:
The latest EU regulations and future path of emission control
Risks and opportunities for China's export to EU
Summary and guidance for the execution of China V in key cities
China VI is not a copy of Euro VI, but more in line with the situation of China
Beijing VI will refer to the California or European standards?
Preparations and smooth transition before the implementation of Beijing VI
Development process of Chinese gasoline quality and its legislative regulation
National supply timeline of China V gasoline
Market strategic analysis on China Automotive Powertrain
The latest technology of Gasoline Engine
Advanced DCT technology
Clutch, Drive Shaft and Drive Axle technology
Lightweight technology of Powertrain
How to improve the power performance while maintaining strength and safety performance of vehicles
Electronic controlled injection with TWC technology
EGR technology
Efficiently improve the Fuel Economy
Third, fourth-phase fuel consumption standards and enterprises' strategy
Latest application of key energy-saving technologies
Engine management systems greatly improve vehicle performance
Latest Engine NVH control technology
Calibration and testing of the powertrain indicators
National support and government subsidies for New Energy Vehicles
Powertrain Patent layout and IPR