Group Discount: 10% OFF discount for two delegates,20% OFF discount for 3 delegates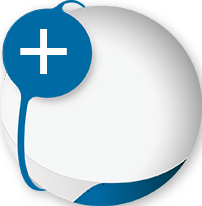 Industry Leaders from
China and abroad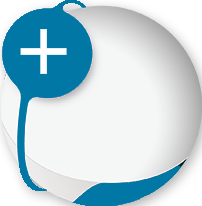 OEMs and End Users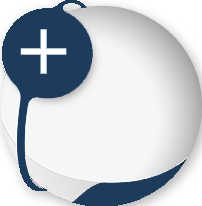 Eminent speakers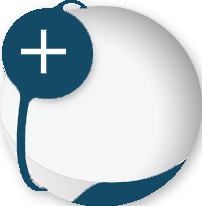 World leading
sponsors
Event Background
As policies like Made in China 2025, China Automotive Lightweight Development – Strategy and Path, and Technology Roadmap for Energy Saving and New Energy Vehicles further drive the development of automotive lightweight technologies in China, it's clear that lightweight manufacturing has become a new trend in this industry.
Under this background, Borscon Group, Shanghai will hold the 2019 International Automotive Lightweight Summit in Shanghai on May 16th – 17th, 2019, which aims to establish a platform for top OEMs, NEV companies, component suppliers, iron and steel factories, material and molding leaders to share their professional insights and best practices on a wide spectrum of topics including policies, NEV lightweight applications, metallic materials, non-metallic materials, composite materials, body structure design optimization, lightweight forming, joining technology, testing applications, selection and application of lightweight materials in components and interior/exterior decoration, and flexible and intelligent solutions in automotive lightweight manufacturing.
Highlights
Plate I: Policies and Regulations
China's light weight policy regulations and program of action
Global lightweight trends and policies
Plate II: Vehicle Structure Optimization Design and Lightweight Material Technology Breakthrough
Automotive advanced material application and related technology development
New material lightweight technology innovation, popularization and application
BIW lightweight & intelligent manufacturing
The latest lightweight design and analysis methods
Automotive interior manufacturing process and material selection
Plate III: Lightweight Processing Technology and Equipment
Joining Solutions for Lightweight Dissimilar Materials
Welding and Assembly Technology of Cast Aluminum Alloy Applied In Lightweighting
Application of Laser Welding Solution in Automotive Lightweight
Application of Hot Forming Technology in Automotive Lightweighting
R&D and Innovation of Flexible Customized Production In Automotive Lightweighting
How to reduce production costs and improve product, ensure the safety and crashworthiness of vehicles while using lightweight materials
Who will Invite
Fields
NEV
Passenger car OEM
Car components
Processing machinery
Iron and steel
High-strength steel
Aluminum magnesium alloy
Glass fiber
Carbon fiber
Engineering plastics
Composite materials
Battery
Moulding
Model design
Adhesive
Fastener
Positions
Chairman
President
Vice President
CEO
CTO
CRO
Chief Engineer
General Manager
Engineering Director
Production Director
Material Director
Technology Director
Senior Director
R&D Director Manager
Project Manager
Business Development Manager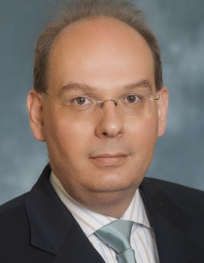 MARKUS PFEFFERER
MANAGING DIRECTOR,
ASIA PACIFIC
Ducker Frontier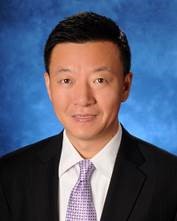 Mathew Ma
Present R&D Director
Faurecia China

Zhonghou Liu
VP
LVCHI Auto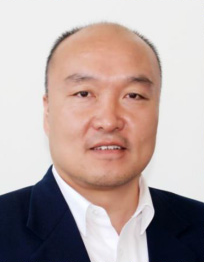 Baoping Zhang
General Manager of Carbon
Fiber Division
Beijing Kangde Investment Co.,Ltd.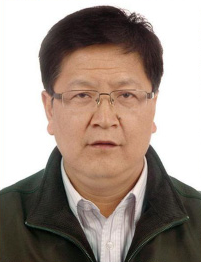 Chunhai Liu
Vice Chief Engineer
CITIC Dicastal Co.,Ltd.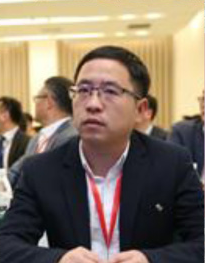 Aihui Luo
Senior Research Officer
Baosteel Institute of
Automotive Engineering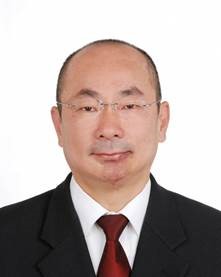 Xiong Fei
Vice Director
Qiantu Motor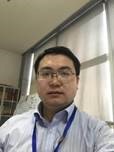 LU Houguo
Passenger Car Body Design Technical Director (Head)
JAC

Yannick Yin
CTO
GONVVAMA

Zhang Shiwei
Director
HT Carbon Fiber
Somasekhar Bobba
Senior Scientist,
SABIC

Mr. Peng Shaosi
Body design project manager
Broad

China Grand Enterprises, Inc.
(hereinafter referred to as CGE)