Download brochure
Previous Event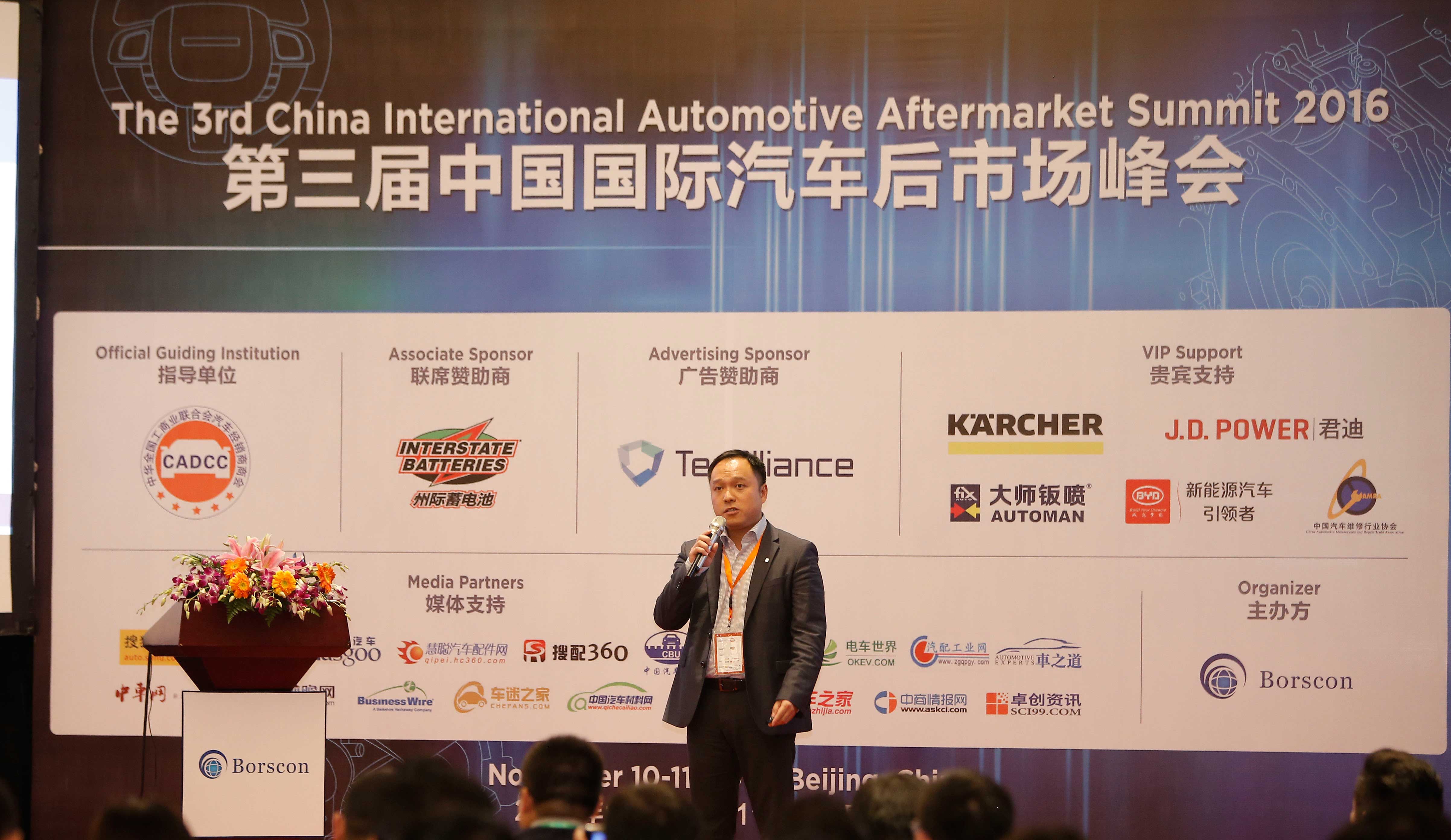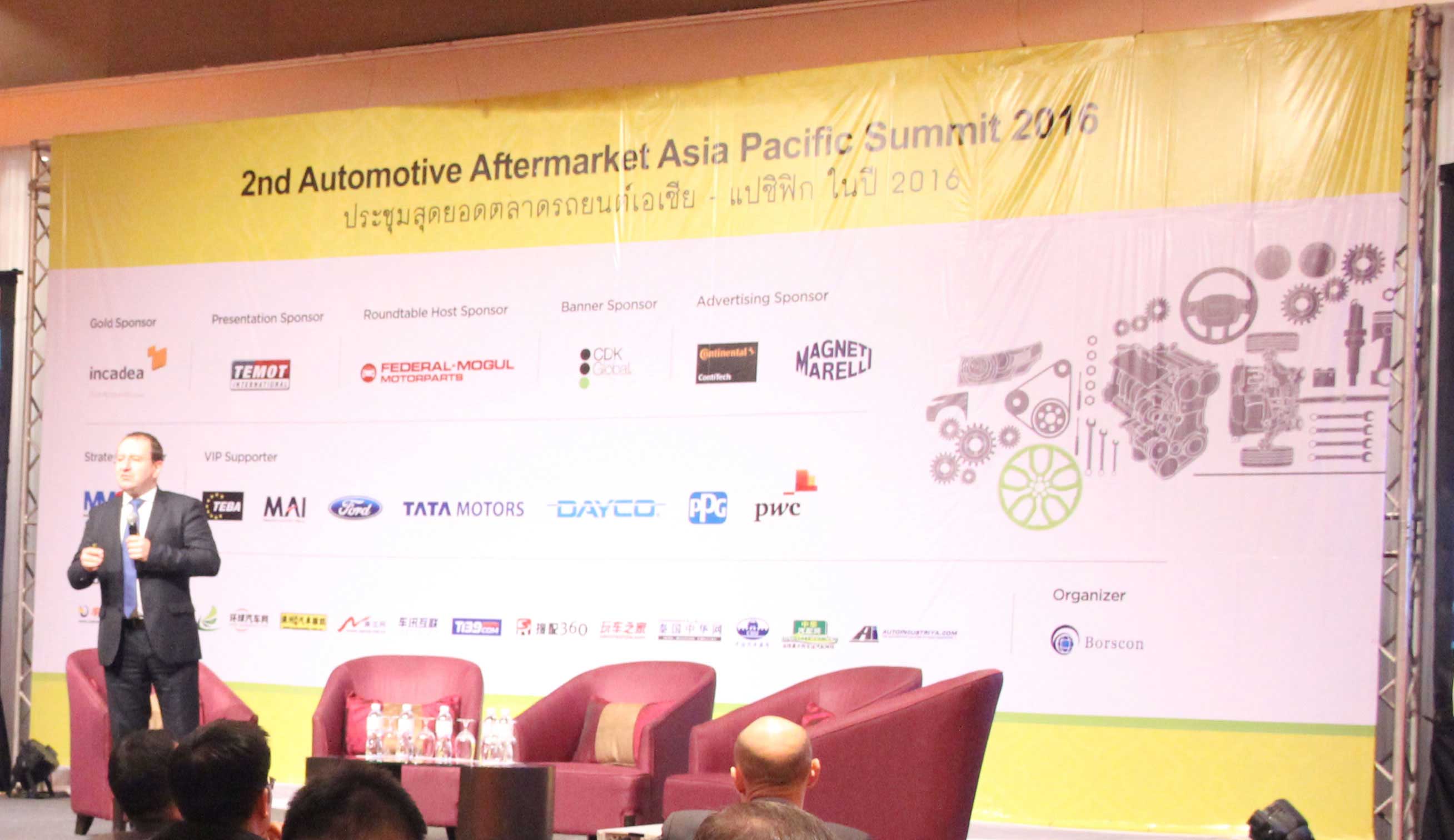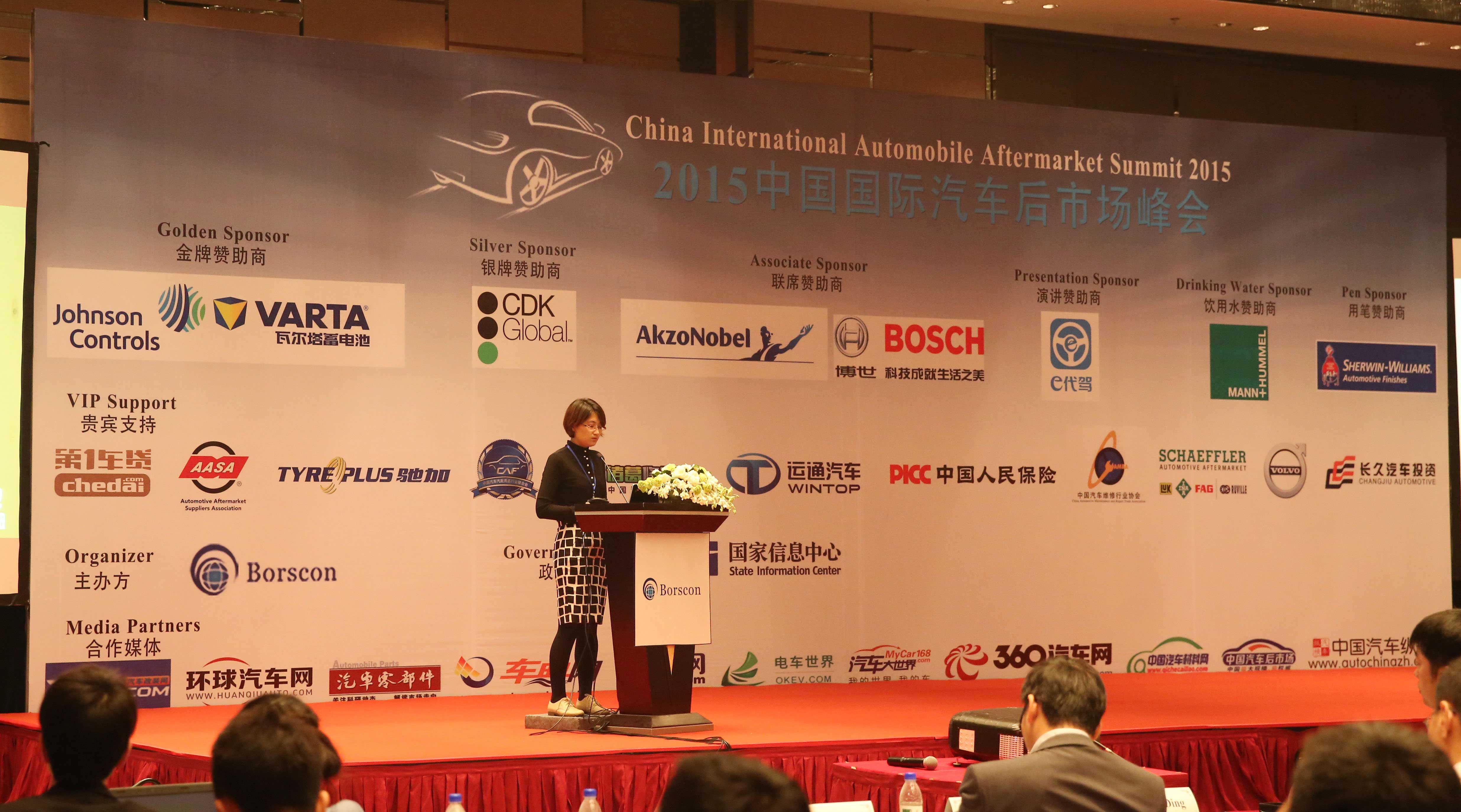 On-site photos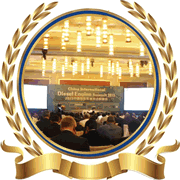 Registration
Media Cooperation in-Depth

Series Media
Golden Sponsor
About Johnson Controls
Johnson Controls is a global diversified technology and multi industrial leader serving a wide range of customers in more than 150 countries. Our 120,000 employees create intelligent buildings, efficient energy solutions, integrated infrastructure and next generation transportation systems that work seamlessly together to deliver on the promise of smart cities and communities. Our commitment to sustainability dates back to our roots in 1885, with the invention of the first electric room thermostat. We are committed to helping our customers win and creating greater value for all of our stakeholders through strategic focus on our buildings and energy growth platforms. For additional information, please visit www.johnsoncontrols.com or follow us @johnsoncontrols on Twitter.
About Johnson Controls Power Solutions
Johnson Controls Power Solutions is the world's largest manufacturer of automotive batteries, supplying approximately 152 million every year to automakers and aftermarket retailers. Our full range of l ead-acid and lithium-ion battery technology powers nearly every type of vehicle for our customers- including traditional, start-stop, micro-hybrid, hybrid and electric. Johnson Controls' recycling system has helped make automotive batteries the most recycled consumer product in the world. Globally, 15,000 employees develop, manufacture, distribute and recycle batteries at more than 55 locations. For more information, please visit http://www.JohnsonControls.com/PowerSolutions or follow @JCI_BatteryBeat on Twitter.
VARTA battery belongs to Johnson Controls Power Solutions, the global leader in automotive batteries. Founded in Hagen Germany, 1888, the VARTA brand has a history going back nearly 130 years. It is the global leader in automotive battery industry, and one of Europe's most famous automotive battery brand. Ever since its inception, VARTA has been providing various types of batteries for all models of cars with high quality and advanced technologies. In 2005, VARTA brand entered China market with Johnson Controls Power Solutions to serve for Chinese car owners. VARTA with globally patented technology PowerFrame® provides excellent start for every car. For more information, please visit VARTA website: www.varta-automotive.com.cn
Documentation Sponsor

About Gold Eagle Co.
For 85 years, Gold Eagle® Co. has been an industry pioneer in the production, marketing and distribution of aftermarket fluids additives and appearance care products. Gold Eagle Co. is driven to protect and preserve the things people love!

Gold Eagle Co. is privately held and headquartered in Chicago, IL. Gold Eagle Company's leading brands include STA-BIL® Fuel Stabilizer, HEET® Gas-Line Antifreeze, NO LEAK® Treatments, 104+® Octane Boost, Start Your Engines!®, DieselPower!® Diesel Additives, 303® Products and TriNova® cleaners and protectants.
Gold Eagle Co. ships and distributes Gold Eagle branded products to over 65 countries in the World to 6 continents. We have country specific labels and are compliant to each country's regulations, policies and laws.
To view our complete line of Gold Eagle products or learn more about the Company, please visit http://www.goldeagle.com or "like" our STA-BIL, 303 Products, Start Your Engines! And Trinova pages on Facebook.
X-Banner Sponsor

About OSRAM

OSRAM is one of the world's two leading lighting manufacturers,The company was established on July 1, 1919, headquartered in Munich.
On 17th April, 1906, the brand name of OSRAM was entered in the Trademark Directory of the Imperial Patent Office in Berlin, which was a start of an exciting story in the history of the lighting industry.
After entering the Chinese market, OSRAM has been committed to bringing the world's leading technologies and products to China, offering customized automotive lighting solutions that meet the needs of Chinese owners and conform to the international standards. OSRAM, as one of the top automotive lighting accessory manufacturers worldwide, by leveraging on its innovative lighting technologies and solutions, has won the recognition of mainstream automotive brands and global car owners, with excellent technology and reliable performance.
For more information, please visithttps://www.osram.com.cn
Advertising Sponsor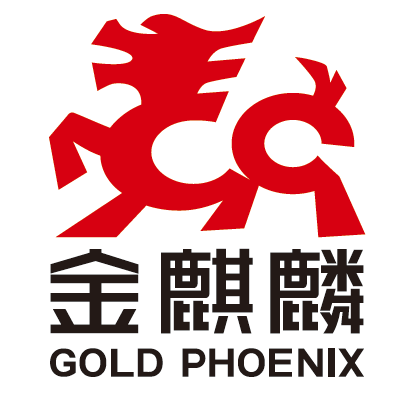 About Shandong Gold Phoenix Co., Ltd
Shandong Gold Phoenix Co., Ltd as the national hi-tech enterprise, mainly manufactures automotive brake pads, brake disc and braking friction material products. And listed on the Main Board of the Shanghai Stock Exchange in April, 2017.We have been awarded with series honor titles: Credit Enterprise AA Class of Industrial & Commercial Bank, National Auto Parts Export Base Enterprise, Leading Enterprise of China Auto Parts Brake Linings Enterprises & China Friction Material Industry.

Established in 2008, Jinan Gold Phoenix Brake System Co., Ltd, a wholly-owned subsidiary of Shandong Gold Phoenix Co., Ltd, specializes in R&D, production and sales of the brake materials and its processed brake products.
We have over 5,000 part numbers for the brake pads, more than 3,000 varieties for brake discs, covering almost all passenger cars applications and most of the commercial vehicle models. Over 80% of the products exported to more than 70 countries and regions in the world. In 2007, our Enterprise Technology Center has been certified to be National Enterprise Technology Center, equipped with the most advanced test facilities for R&D. We have strong research and development capability, having over 100 valid patens.
For additional information,please visit http://www.chinabrake.com

Meet AkzoNobel
AkzoNobel is a leading global paints and coatings company and a major producer of specialty chemicals. Calling on centuries of expertise, we supply industries and consumers worldwide with innovative products and sustainable technologies designed to meet the growing demands of our fast-changing planet. Headquartered in Amsterdam, the Netherlands, we have approximately 46,000 people in around 80 countries, while our portfolio includes well-known brands such as Dulux, Sikkens, International, Interpon and Eka. Consistently ranked as one of the leaders in the area of sustainability, we are committed to making life more liveable and our cities more human.

AkzoNobel Vehicle Refinishes
AkzoNobel Vehicle Refinishes is a leading supplier of products, color technology and state-of-the-art customer services for automotive refinishing and commercial vehicle and rail OEM and repair. We are operating in more than 60 countries around the world where our Vehicle Refinishes specialists understand local markets and can serve local needs. Our advanced customer services, color and technology solutions include offering technical and logistical support and the delivery of training programs.
We serve the following markets:

Vehicle refinishes – dealer networks, body shops, distributors, fleet owners
Commercial vehicle – OEM and refinishing
Rail – OEM and refinishing

you would like to find out more about AkzoNobel and our range of products, please visitakzonobel.comor our Facebook page atfacebook.com/akzonobel。
Follow AkzoNobel VR e-solution at:www.ezyrefinish.com.cn
Associate sponsor

The WD-40 line of products are a kind of multifunctional lube that can stop squeaks, drive out moisture, clean and protect, loosen rusted parts and free sticky mechanisms. It will keep tools in good working condition and lengthen their working life with more competitive power.
WD-40 products were developed and used in the maintenance of the missiles in the early years and further widely applied in many fields, such as war industry, airplane, automobile, boat, metallurgy, air conditioning, construction, mining, molding, electric power, electron, garden machine, family, as well as many other applications. It is known as the omnipotent maintenance for metals, that is, there is always another use.
There are now over 2000 uses of WD-40 summarized by 176 countries over 64 years. It can be used in producing, storing, maintenance and…pretty much in every process.
In March 2007, WD-40 Company China subsidiary was set up henceforth opened a new page of WD-40 brand business in China market.
Sponsorship
Here is the best platform for you to seek for premium suppliers & targeted customers. Choose to sponsor our event could give you a full spectrum of opportunities to promote your company image and strength branding in front of the targeted decision makers together with top executives on-site.
What options you can take?
Gold Sponsorship
Presentation
Exhibition
Documentation Sponsorship
Cocktail Party Sponsorship
Roundtable Host
What main benefits you can get from sponsorship?
Increased brand exposure & recognition
Communicate with targeted clients & premium suppliers
Presentation and exhibition opportunities
400 word business profile and a hyperlink to your website
Logo on the event's backdrop and all related marketing materials
For any details regarding sponsorship, please contact:
patrick.chow@borscon.com