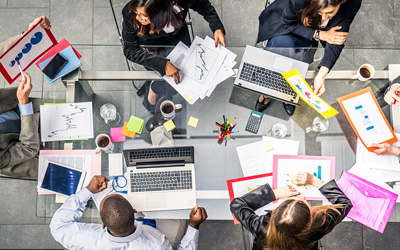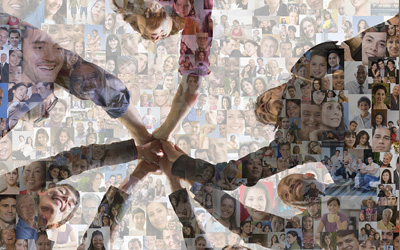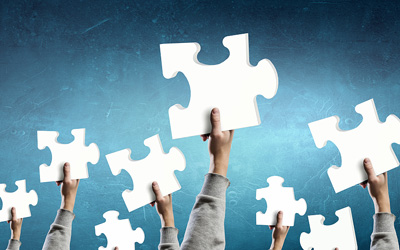 Corporate Vision: Borscon will spare no effort to shape ourselves into the top high-end summit organization of the world.
Core Corporate Culture: The Company is employee-oriented and values those with good characters and loyalty.
Eight Basic Principles
1. For customers: Persevere and never give up
Understand the real needs of customers and strive to win over customers—this is the principle that all Borscon people should remember when dealing with customers.
We live to serve our customers. All Borscon people should treat customers in an enthusiastic, patient, friendly, professional and responsible way, and strive to understand their difficulties and needs. All employees should try their best to help customers solve problems and try to win over each and every customer with perseverance.
2. For superiors: Respect, obey and think from their perspective
Obey the work arrangements of managers, and enforce the arranged tasks earnestly and on time.
Respect the managers with a sincere attitude. Managers are not saints, and may err from time to time. So, do not become arrogant, nor hold a grudge. Respect for managers is a primary rule at Borscon.
Have the initiative to communicate with superiors. Learn to see things and think from the manager's perspective.
3. For subordinates: Be patient in providing guidance and help
All managers should be strict with subordinates at work and care for their lives.
Train, lead, respect and care for subordinates. Managers should be strict with subordinates at work so that they could grow rapidly, and should care for and help subordinates to solve difficulties in daily life.
4. For peers: Learn from each other, help each other and progress together/p>
Every employee is a member of the Borscon family. So we should learn from each other, draw on each other's strength and overcome shortcomings. Be enterprising and constantly improve oneself. Pass on positive energy and do not gossip or gang up. Help those who are in need. The process of helping others alone will bring pleasure.
5. For the Company: Go through thick and thin together.
Managers and senior employees should lead by example.
Seek truth from facts. Be neither too frugal, nor too extravagant.
Draw on collective wisdom and give full play to the creativity and potential of each employee.
Keep a normal mentality toward wins and losses, and do the best to complete each task.
When collective interests conflict with individual interests, prioritize the collective interests.
6. Dedication
Dedication is a necessary quality of Borscon people. All employees must have a sense of responsibility for other employees and task. Be passionate about each and every task, work hard with ingenuity and wisdom, innovate constantly, never give up and always try to do better.
7. Team Spirit
The code of conduct for all Borscon employees is to attain the common goal of the team through collaboration, communication, cooperation, co-ordination, and interests of the team are above all else. Every employee is a member of the big Borscon family. All employees are equal but engage in different tasks. They should maintain team interests and fight for the team's collective honor at all costs.
8. Positive and Optimistic
EQ comes before IQ and attitude determines fate.
Be confident, positive, and optimistic. Keep a good state of mind and do not haggle over every gain and every loss. Do not lose temper. If you smile at other people, they will smile back at you.
Look at setbacks and failures dialectically: They are the best spiritual food for growth and improvement.