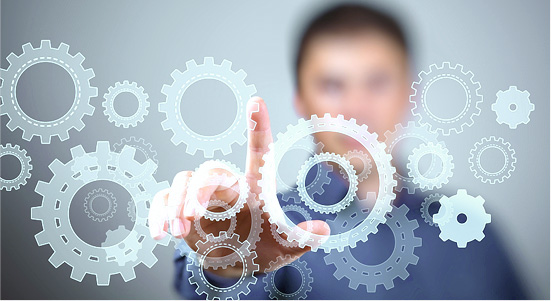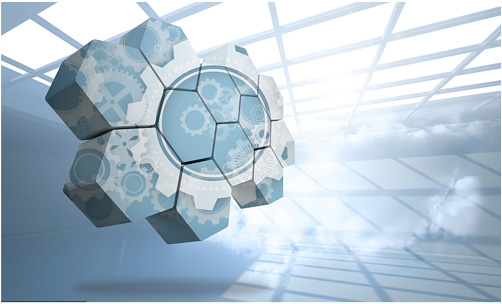 Commercial Event
Each year, Borscon organizes more than 20 international high-end events with business values,. We familiarize customers with the latest policies and regulations, the latest technologies, market trends, and the industry's most cutting-edge information.
We have established close contacts with relevant government departments and, cemented long-term partnerships with top companies in various industries, and forged strong ties with associations, academic institutions and the media both at home and abroad. Therefore, we are able to offer consulting services to the world's leading professional managers, familiarizing them with latest industry policies and regulations, helping them to learn about professional knowledge and skills, and improving their decision-making level.
Meanwhile, we also provide point-to-point business expansion and professional marketing platforms for enterprise.
Cover Industries:
Automobiles
Utilities, Energy and Chemicals
Equipment and Machinery
Finance and Commercial Business
Consumer Goods
Healthcare and Medicine
Culture, Sports and Entertainment
Information Transfer and Technology
Transportation and Logistics
Construction and Real Estate
Environment Protection